Who signs your permission slip?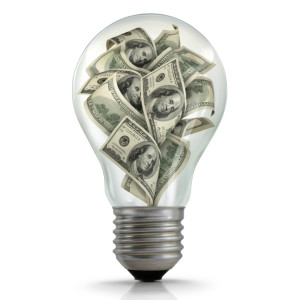 Quick story for you that relates to the concept of maker's time that I shared with you last month — the idea that you want large blocks of uninterrupted time so you can do creative work.
When I first hired Steve Chandler as my coach about six years ago, we met for a full day kickoff session.
I spent the first twenty minutes or so of our session laying out my elaborate plans for what I wanted to create in my business and life.
He listened quietly and then when I finished, he says this:
"Sounds great. I just have one question. Who needs to sign your permission slip?"
After the intensive last week with small business owners, I had private client meetings this week with a CEO and a CFO.
Both of them complained about their crammed schedules and how they had no time to think strategically.
So I pulled out a blank sheet of paper. At the top, I wrote PERMISSION SLIP.
"I hereby grant NAME permission to create space in your calendar for creative and strategic work."
Signed ________
I then handed it to them and asked them — who has to sign this?
The each laughed (at themselves) and then whipped out a pen and signed it with a bold flourish.
Then we got to work moving stuff off their calendar and creating protected time on their calendar.
One of the participants at last week's intensive has now done the same thing — created protected time for her — and it is already paying huge dividends.
Whether you are a small business owner or large company executive — who is going to protect your time so that you can do your best creative work?